JEONGDOK LIBRARY RENOVATION PROJECT

Project Year : 2019.03 ~ 2019.09 Team Project : Lee Seungwon, Lee Yoonji Project Specification : Architecture




Jeongdok Library was built at 1938 as Gyeonggi High school. Seoul Goverment opened it as a public library at 1977 without any renovation. High fence blocks the city circulation, narrow corridor and the space partition class by class are need to be solved although it is historical architecture. Our purpose is solve these problems through our weaving design concept. We tried not to harm the existing building from new one.


MASS DIAGRAM

1. Weave Mass With series of lines, we improved the connectivity of the two buildings.
2.Create VoidCreate void spaces at the center of existing buildings and new mass.
3. Finalize Mass
New mass create connection between seperated exisiting buildings.
MASS EXPLODED DIAGRAM

1F
JEONGDOK ATRIUM
Jeongdok Auditorium is a space connecting two existing buildings. The disconnected relationship between the two existing buildings was improved, and the disconnectivity between the floors which was also improved by providing a vertical circulation
BOOKSTELLING SPACE

GROUP STUDY ROOM

2F
BOOKSTELLING SPACE
The user can 'find, pick and read'
Furthermore, a book space where you can actively interact with books.
3F
GROUP STUDY ROOM
This is a space where people can communicate more and share their ideas together face to face.
CROSS SECTION

FRONT ELEVATION DRAWING

WEST SIDE ELEVATION

FACADE PROCESS
Finding a rule in a random line embodies the form and gave a three-dimensional
impression.And
for the actual representation of this form, the details of the facade were expressed.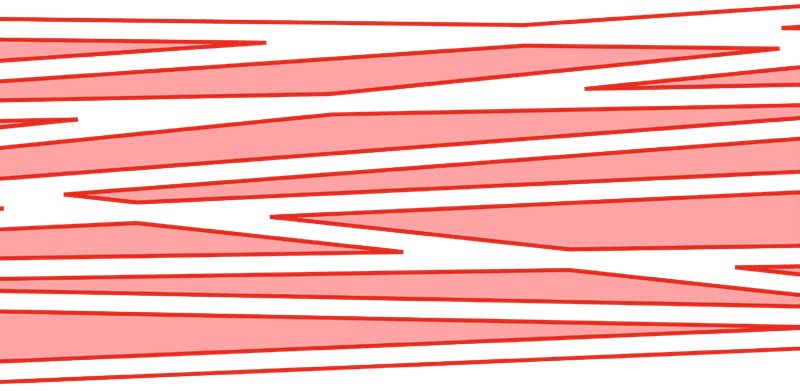 FACADE PROFILE DETAIL

FACADE PROTOTYPE